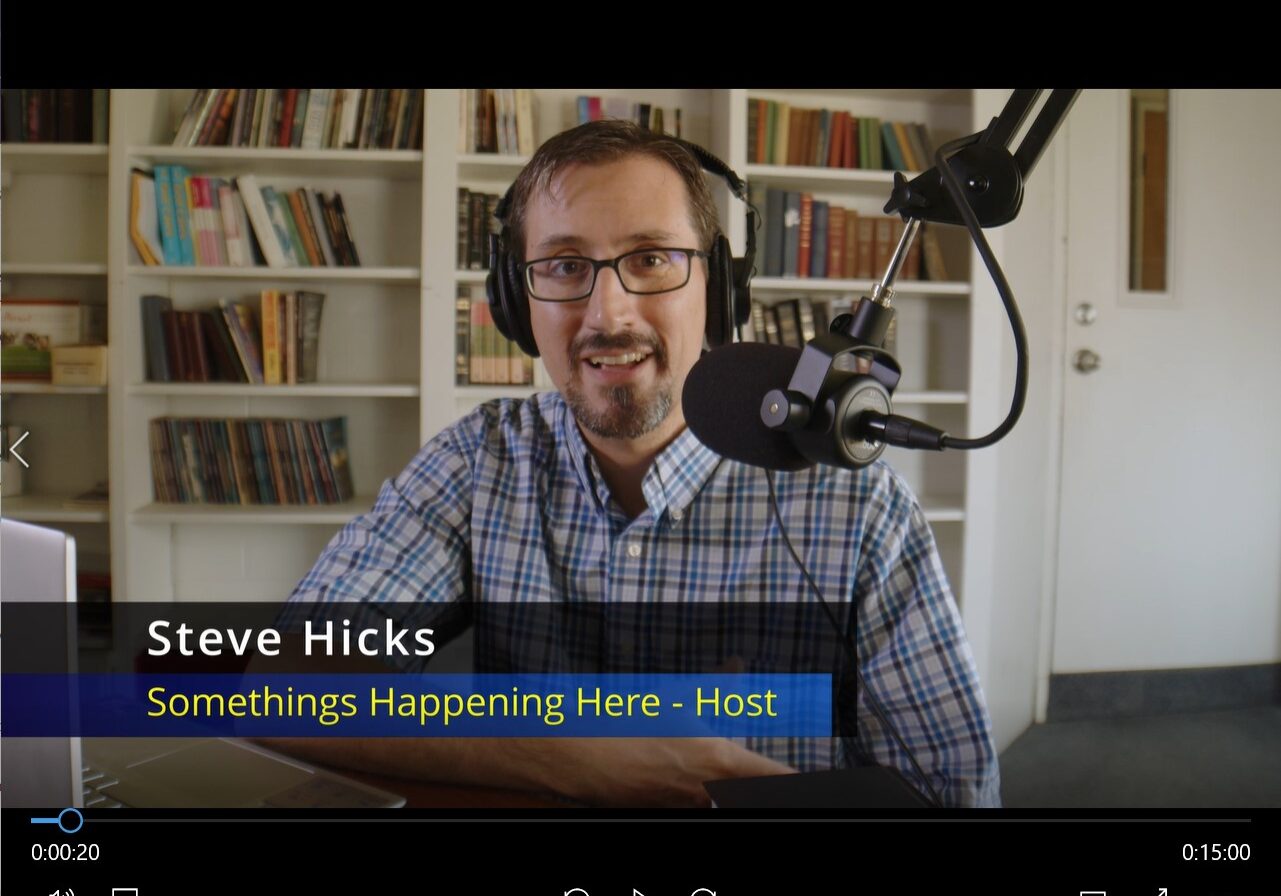 Somethings Happening Here
A weekday, daily podcast that looks at events in today's headlines and poses the question. "What's happening?" Join Steve Hicks as he explores what's happening here ... today!
5 days a week Steve takes you behind the headlines, beyond the news to unpack events as they are unfolding in prophetic time. Hear reality explained as never before!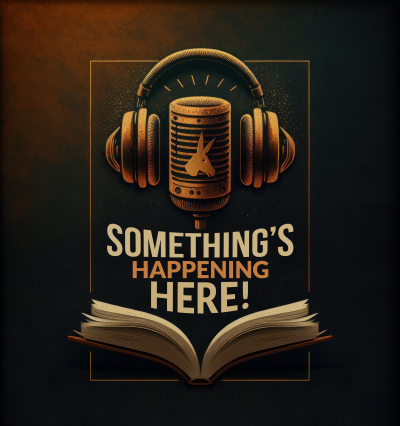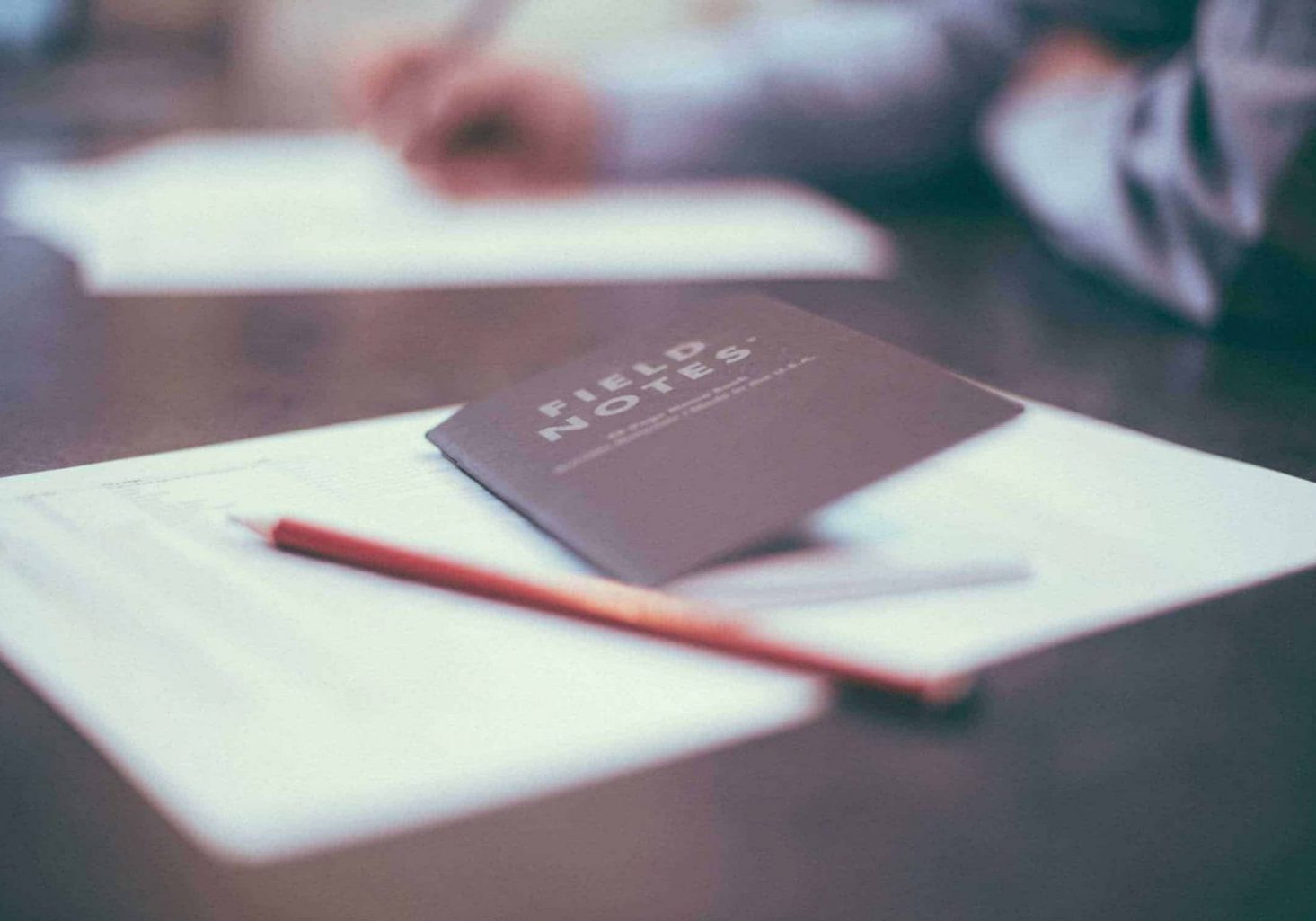 Prayer Request and Answers to Our Prayers
Clearly, at least to us, the time for prayer is now. The great controversy is playing out right before our eyes and we will make it through together. We would love to pray for you and your challenges. Your requests will be confidential.
It is always encouraging to see how God works. If you'd like to share how our prayers for you have been answered, please feel free to share it here.